What is Guitar Pro?
Guitar Pro is a tablature editor software for guitar, bass, and other fretted instruments. Equipped with a powerful audio engine, it makes writing music easier, and it constitutes an essential tool for guitarists. It can be used in so many different ways whether it's for learning new songs, writing your own, or getting guitar lessons (lesson tablatures are available).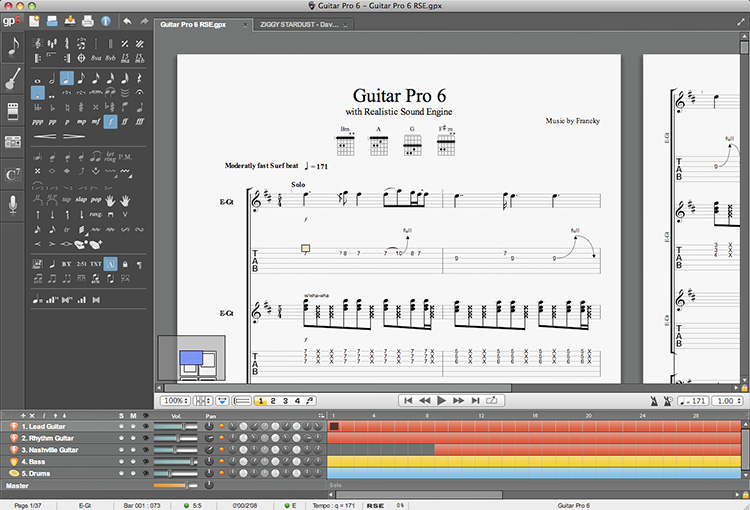 Features
Tablature editor
PC & Mac version available
MIDI & ASCII import / export
Audio playback with adjustable speed
Chord diagrams
Guitar fretboard that shows you how to play
Scales tools
Digital tuner
Metronome
Speed trainer
Audio playback
And much more...
More Information
If you would like to know more about this essential piece of software, please go to the Guitar Pro homepage. Here you will be able to read more about the program, read reviews, take a video tour, read the specs and download the demo version of the software!
This is one piece of software that you will never regret trying as it has so many uses for guitarists of all levels.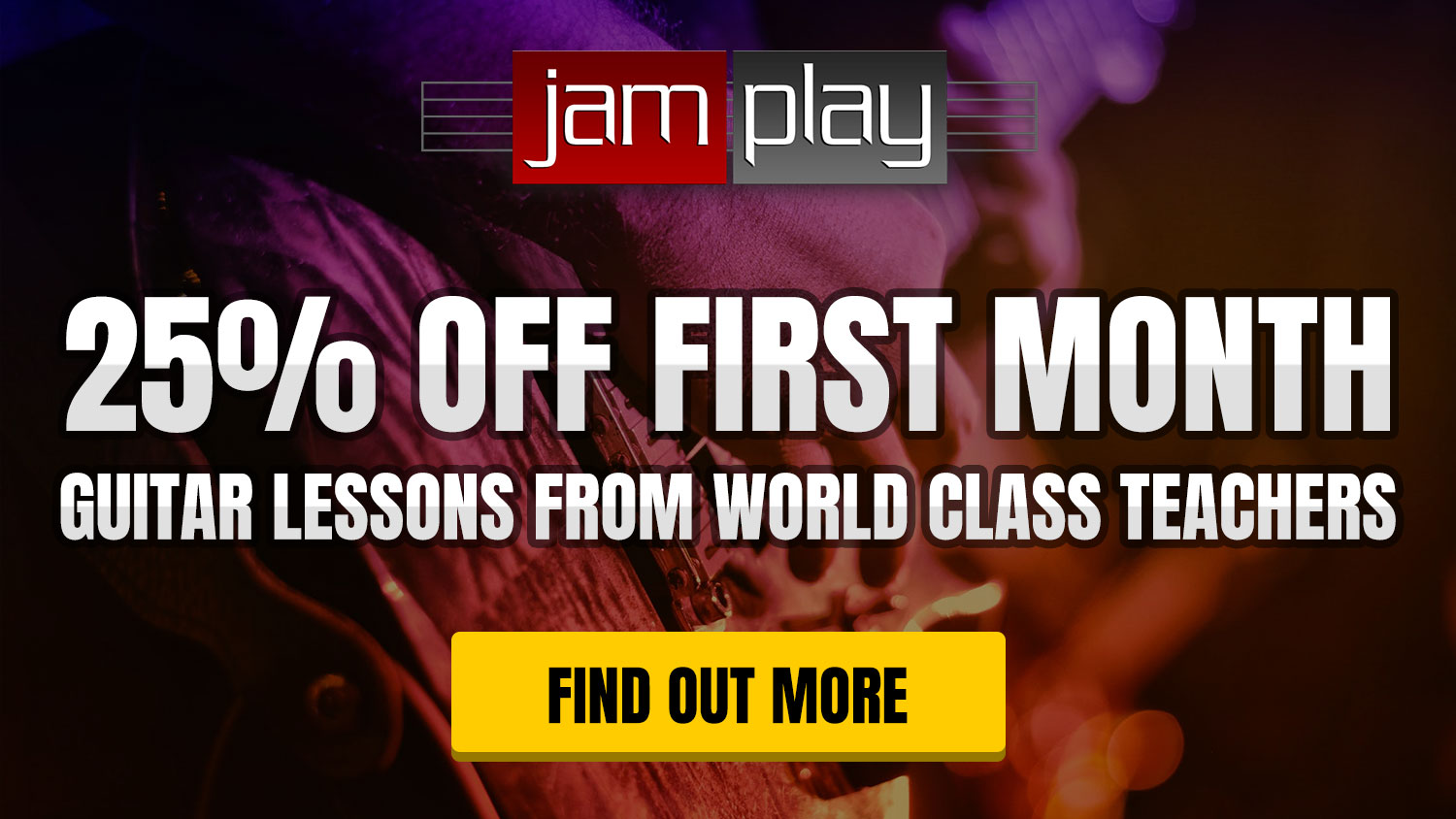 Recommended Lessons
Disclosure: Please note that some of the links on our website are affiliate links and we get compensation should you decide to purchase via our link.